Our Writers

Get our ROCKERS MONTHLY FIX newsletter with offbeat links, worthy causes and users personal picks!
Bubbernator a.k.a. Chicago Chris a.k.a. "Hey, asshole!!" My mind is dirtier than the Passaic River. So much for good, clean living.
Important Albums In My Life:
Alice Cooper - "Billion Dollar Babies"
New York Dolls - "Too Much Too Soon"
The Pop Group - "Y"
Devo - "Q: Are We Not Men? A: We Are Devo!"
Sex Pistols - "Never Mind The Bollocks"
Controlled Bleeding - "Body Samples"
D.O.A. - "Hardcore '81"
Diamanda Galas - "The Litanies Of Satan"
Foetus - "Nail"
Black Flag - "Damaged"
Nick Cave & Bad Seeds - "Murder Ballads"
Zappa/Mothers - "One Size Fits All"
Clutch - "Transnational Speedway League"
Die Antwoord - "Mount Ninja And Da Nice Time Kid"
Honorable Mention: Stinky Finger - "Def And Dum"
Articles by Bubbernator
Billy Ray Cyrus sends his honky-tonk DNA down his urethra towards a fallopian tube that has recently discharged a potential Miley. The two get together, trade chromosomes and Kapowie! Hannah Fontana is born.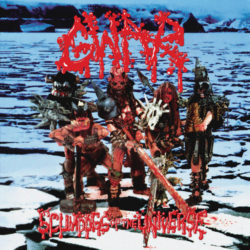 Some big hairy dude was getting a chest piece done and just went down. Watch out for that solar plexus area. It'll scramble your signals.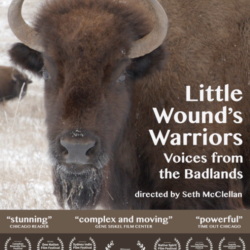 Biker rally etiquette frowns on overt displays of enthusiasm between strangers. "Yeah," he says, "good driving music."