Our Writers

Get our ROCKERS MONTHLY FIX newsletter with offbeat links, worthy causes and users personal picks!
Poet/writer and artist who creates and edits the poetry chapbook series, Red Mare. Her writing has been published in multiple genres. Recent publications include an essay on Crohn's "The Inheritance" for The Handy Uncapped Pen: Poetry in Unlikely Stories, Red Fez; fiction in Thrice; and a Zoom readings for Wordier Than Thou and Gypsy Art Show.
Articles by Su Zi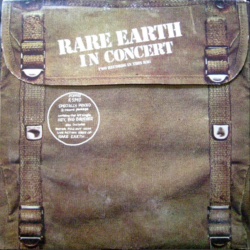 Holding some of these albums in my hand, I was a vibrato of memory.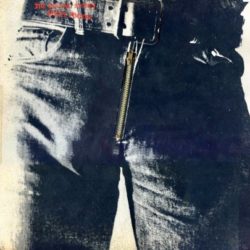 As a teen, I found a long poster of Mick—toes, torso, impassioned face—and hung it over my bed. Mick Jagger was the first face I saw every morning.
The tribal connection between poetry and music is both ancient and current, and the literary works of some musicians are crucial to our culture: Nick Cave's novels, the indefatigable Lydia Lunch, and the ever spectral Patti Smith. Also, that the connection between music and painting can be seen as overt– from the strangely ethereal doodles […]