Our Writers

Get our ROCKERS MONTHLY FIX newsletter with offbeat links, worthy causes and users personal picks!
Living with Ghosts: The Delirious Rants of an Insane DJ : Metal DJ for over four decades. Well-known DJ/VJ residency at "L'Amour the Rock Capitol of Brooklyn." Host of "The Slaughterhouse" on Gimme Metal. Artist, Writer, Producer, Drummer, Filmmaker.
The Dirty Dozen: DJ Alex Kayne
The Beatles - Please Please Me
The Jimi Hendrix Experience - Are You Experienced
The Who - Who's Next
Dust - Hard Attack
Bad Company - Straight Shooter
Led Zeppelin - The Song Remains The Same
Motorhead - Motorhead
Judas Priest - Unleashed In The East
Tygers Of Pan Tang - Crazy Nights
Iron Maiden - Killers
The Rods - Wild Dogs
The Black Crowes - Shake Your Money Maker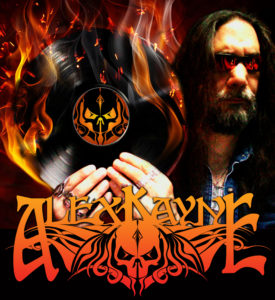 Articles by DJ Alex Kayne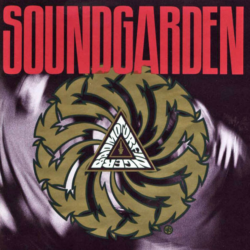 I was overwhelmed by just how heavy a supposed "grunge" band from Seattle could tighten the screws on L'Amour's entrenched metal crowd and win them over.
An insane signing frenzy occurs in which a fair amount of hair bands are signed to record deals irrespective of their talent/musicianship.